#MVPbuzzChat with Ellen Finkelstein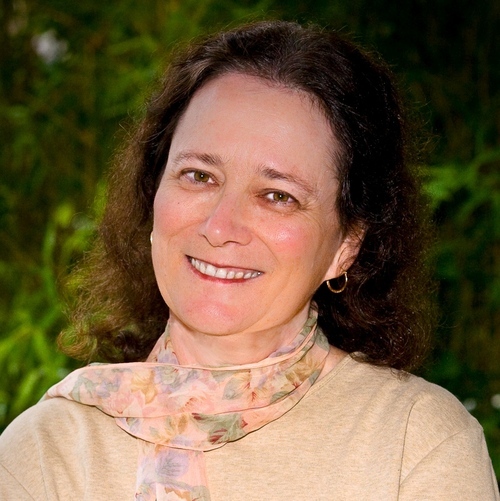 In Episode 6 of the #MVPbuzzChat video series, I spoke with PowerPoint MVP Ellen Finkelstein (@EFinkelstein), who is the President of Ellen Finkelstein, Inc. based out of Fairfield, Iowa — but during the cold winter months she can be found in Davie, Florida. This was my first time speaking with a PowerPoint MVP (I've since interviewed another) and discussing a topic that affects so many presentations: Death by PowerPoint.
As someone who, years ago, made the decision to remove live demos from most of my presentations in response to the continual mental stress that usually comes along with accessing the wifi connection at a hotel or conference center. I have also been a work-in-progress in creating presentations that are more visual, focusing on essential points on each topic, and leaving the detail to the discussion and, when relevant, short demos (via VMs or pre-recorded examples versus live).
Ellen shared a number of her thoughts on the topic, and how she advises clients — but also shared some great suggestions for getting more out of PowerPoint. If you'd like to learn more about Ellen, you can find her on Twitter, LinkedIn, and Facebook.