#MVPbuzzChat with Noah Sparks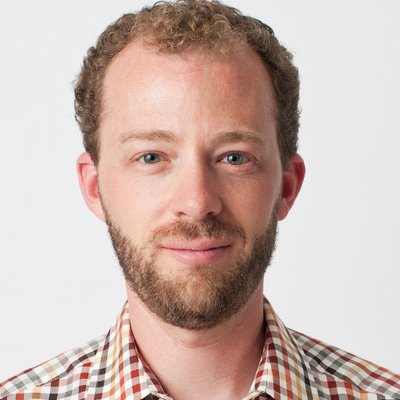 In episode 7 of #MVPbuzzChat, I caught up with good friend and fellow Office Servers & Services MVP Noah Sparks (@NoahSparks), a Product Development Manager at Brainstorm Inc., an a community igniter who is passionate about all-things social collaboration. In fact, Noah was formerly a Community Success Manager for Microsoft and Yammer, and can often be found within the Microsoft Tech Community and various Yammer communities answering questions about collaboration across multiple platforms. You may have always caught his session at Ignite last year talking about Yammer in Education. I've known Noah for several years through SharePoint Saturday Utah and other SPS events, as well as the Utah SharePoint User Group (SPUG), which is is an active member.
In this discussion, Noah talks a little bit about Yammer, but then shares his interest in Virtual Reality (VR) and Augmented Reality (AR) and how he thinks this technology will change enterprise collaboration. I press him on the practical application of these tools, but he does share several scenarios in which the technology is already being used today, even though it is still early in its evolution.
If you'd like to connect with Noah, you can always find him on the Microsoft Tech Community, Twitter, and LinkedIn.