#Loop365 Episode 4: The New Microsoft Lists App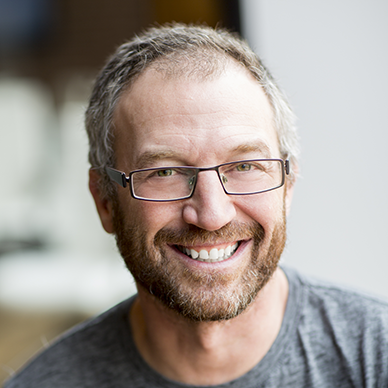 For the fourth episode of the #Loop365 interview series, my co-host Noah Sparks (@noahsparks) and I were joined by Microsoft Senior Product Manager Mark Kashman (@mkashman) to discuss the newly-announced Microsoft Lists App. Announced during #MSBuild last month and summarized in a blog post announcement by Microsoft GM Seth Patton (@sethpat),  describing the new release as "a Microsoft 365 app that helps you track information and organize your work. Lists are simple, smart, and flexible, so you can stay on top of what matters most to your team. Track issues, assets, routines, contacts, inventory and more using customizable views and smart rules and alerts to keep everyone in sync. With ready-made templates, you can quickly start lists online, on our new mobile app, and directly from within Microsoft Teams."
In our 40-minute discussion, Mark walks Noah and I through the core capabilities of the Lists App and provides a short demo. We discuss where this new offering fits within the Microsoft 365 continuum, building off of the SharePoint lists capabilities and providing another powerful utility inside of Microsoft Teams — yet another way in which Teams is becoming the "hub" for all of our teamwork and information worker activities. As Mark also mentions a couple times, long-time SharePoint lists feature owner Miceile Barrett (@MSFTMiceile) provides an in-depth video walk-through of the Microsoft Lists app which you should definitely take the time to watch.
For more on our interview with Mark, check out the latest #Loop365 episode here:
For those who want to listen in hands-free, an expanded cut of this interview is available on the CollabTalk Podcast during which we discuss some of the go-to-market activities surrounding the Lists App launch plans, including some banter around the internal and external competition and messaging. Check it out:
If you have questions about the Microsoft Lists App, you can reach out to Mark on Twitter and LinkedIn and just about every other social channel.