Blue Plate Special: David Sylvian
David Sylvian is a British singer-songwriter and musician, widely known for his unique blend of pop, jazz, and ambient music styles. His career began in the late 1970s as the lead vocalist and main songwriter in the band Japan. During this period, the band's music evolved from glam-inspired rock to a more sophisticated electronic and new wave sound, often compared to artists like Roxy Music and the New York Dolls.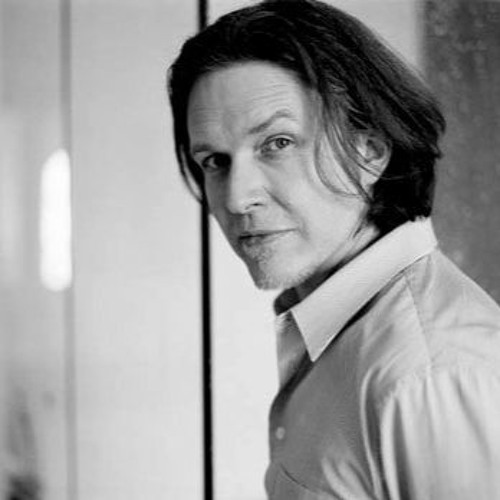 His solo debut, "Brilliant Trees" (1984), marked a significant departure from his work with Japan, incorporating more abstract and ambient elements. Throughout the 1980s and 1990s, he continued to push the boundaries of pop music, releasing albums such as "Gone to Earth" (1986) and "Dead Bees on a Cake" (1999).
Sylvian is known for his collaborations with other artists. He worked extensively with former Japan member Richard Barbieri, as well as with notable musicians such as Ryuichi Sakamoto, Robert Fripp, and Holger Czukay. His collaboration with Sakamoto on the song "Forbidden Colours" for the soundtrack of the film "Merry Christmas Mr. Lawrence" (1983) is particularly well-regarded.
In the 2000s and 2010s, Sylvian's work became increasingly experimental. Albums like "Blemish" (2003) and "Manafon" (2009) were noted for their avant-garde approaches, utilizing free improvisation and noise elements. His career highlights a journey through various musical genres and an ongoing desire to challenge traditional musical conventions.
Some of my favorites from his extensive catalog:
When Poets Dreamed of Angels – from the album Secrets of the Beehive (1987)
Jean the Birdman – from the album The First Day (1993)
World Citizen – from the single World Citizen (2003)
Buoy – from the Mick Karn album Dreams of Reason Produce Monsters (1987)
Blackwater – from the Rain Tree Crow album Rain Tree Crow (1991)
Red Guitar – from the album Brilliant Trees (1984)
Darkest Dreaming – from the album Dead Bees on a Cake (1999)